CERTIFICATION
E. G. Steele have extensive knowledge of the UK rail freight market having been repairing / modifying wagons for over 60 years. Certification held includes the following:
In addition to the workshop maintenance of wagons at our base at Hamilton, Lanarkshire we also operate a mobile squad which can cover the whole of the UK.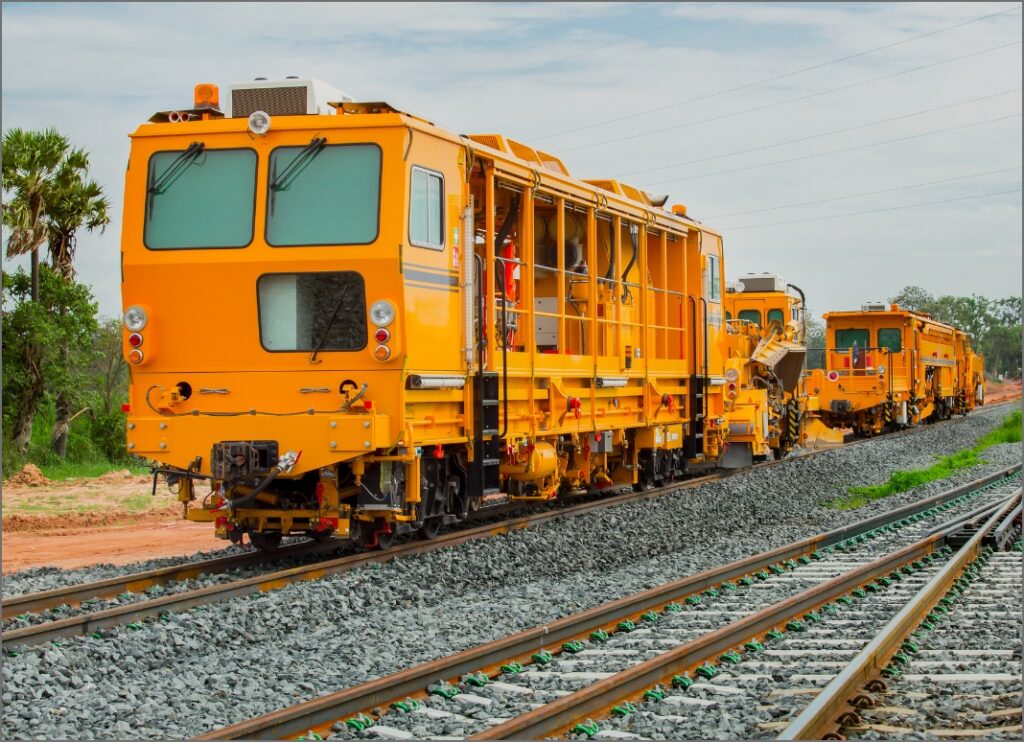 WAGON SERVICES
E.G Steele & CO Ltd is a well established rail wagon maintenance company with over 75 years experience. As the company has developed it was decided to split the Different Activities into the 2 divisions:
E.G. Steele & Co Ltd
Responsible for the spare parts business developed over the last 20 years and now ships a wide range of components throughout the world. A large stock of components can be shipped on an overnight service within the UK
E.G.Steele (Wagon Services) Ltd
Includes the servicing and maintenance of rail fleets, hire of wagons and the supply of Trackmobile road/rail vehicles.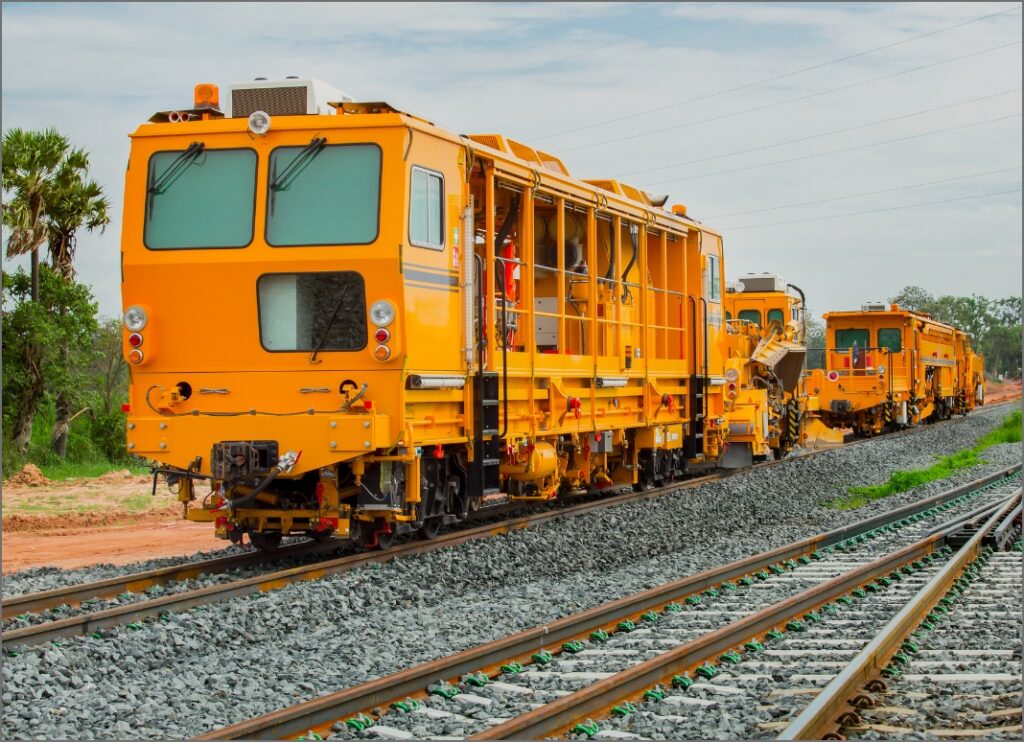 WINTON LAND SERVICES LTD
We can offer Rolling Stock Storage On A Long Or Short Term Basis On Certified Track With Mainline Access. Please Contact us to Discuss Any Storage Requirements at [email protected]